Corporate Profile
AST SpaceMobile is building the first, and only, global broadband cellular network in space to operate directly with mobile devices. AST's goal is to eliminate the connectivity gaps faced by today's 5 billion mobile subscribers and bring broadband to approximately half of the world's population, who remain unconnected in collaboration with world-class mobile network operators, including Vodafone Group, Rakuten and American Tower.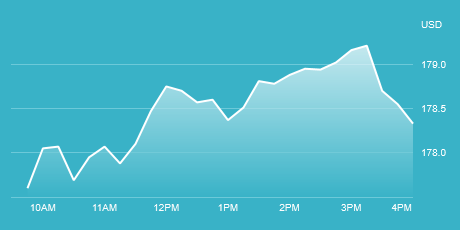 Data Provided by Refinitiv. Minimum 15 minutes delayed.
Events
More events are coming soon.